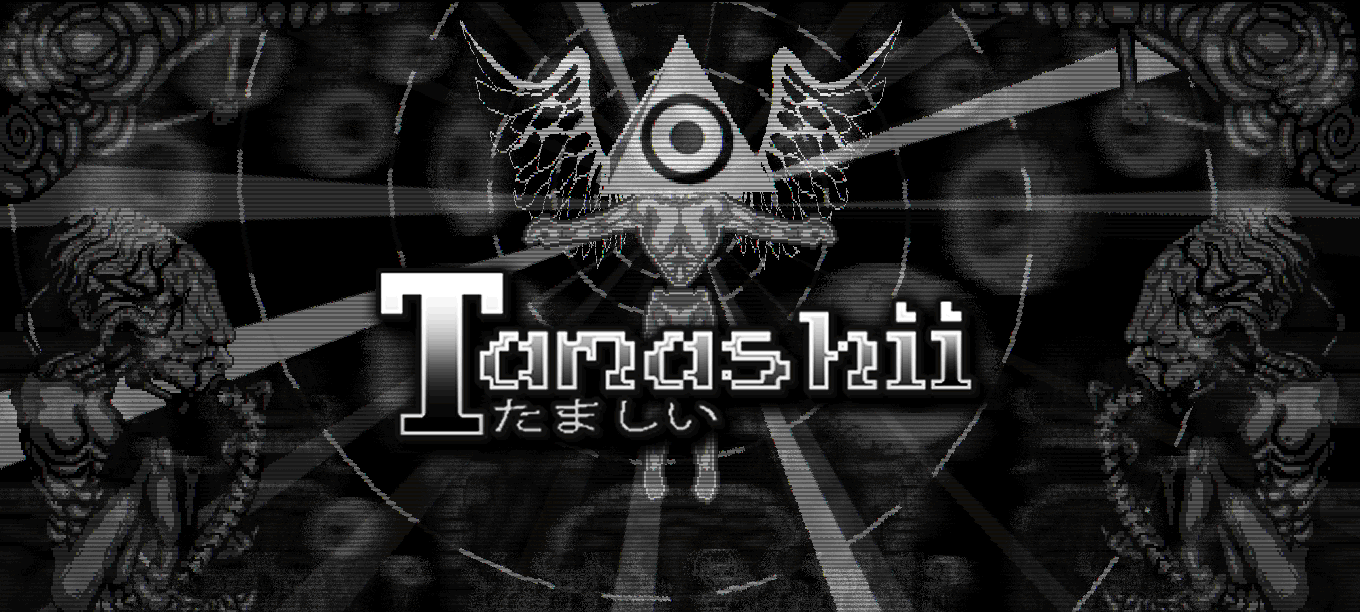 TAMASHII
Thanks everyone for the support.
Celebrating the Steam release, I'm giving some keys for the first players that want to play on Steam.
If you already bought the game on Itchio, check your purchase email/page and look for "Claim Steam Key". There are 150 keys available for the first players.
Comments
Log in with itch.io to leave a comment.
I were wondering if there were any Steam keys left and if not would you consider adding more?
Hi. There still keys available (Itchio says it has 229 left), I request more when they're near to end. If you run into a problem let me know. ;)