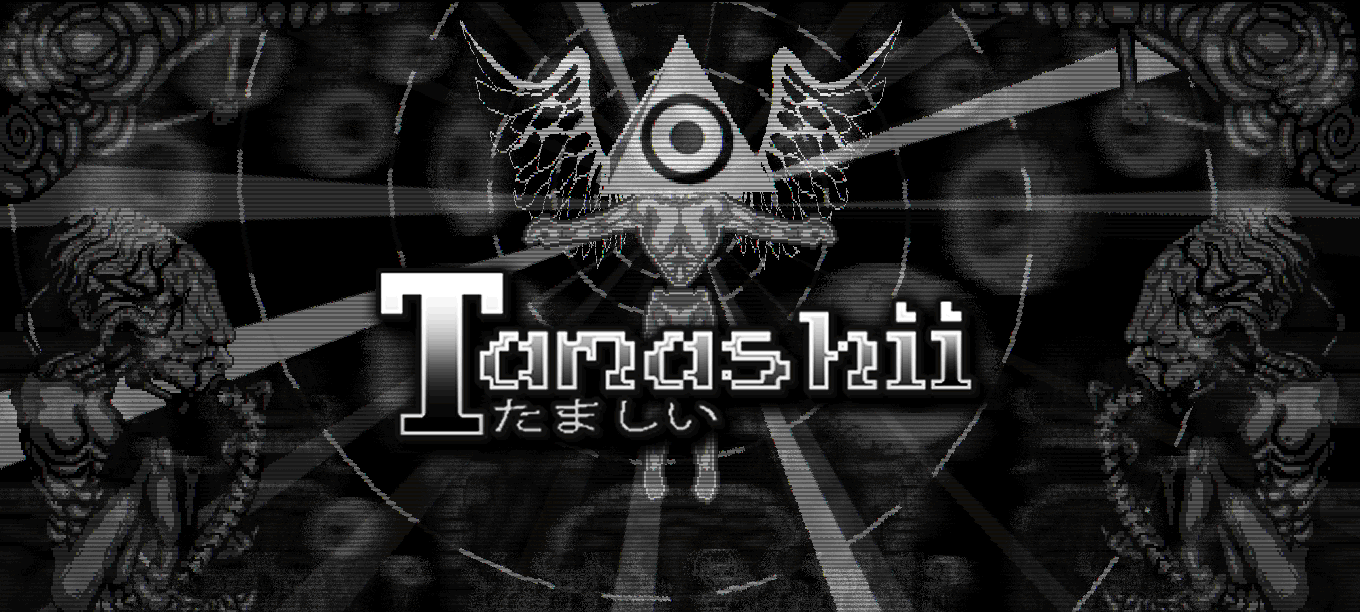 TAMASHII
Yay. New Tamashii update:
* Game freezing on Chamber of Beri'ah.

The game was freezing when player dies on contact with the "liquid" trap on Left or Right path (after choosing the skill level). problem was fixed and the game is not supossed to crash now.
* Improvements on moving platforms on Beri'ah

Minor chance of moving platforms getting stuck.
* Secret quotes fixes and new quotes
Some secrets quotes had texts fixed along some new quotes on secret rooms.
For error/bug report please email: vikintordev@gmail.com