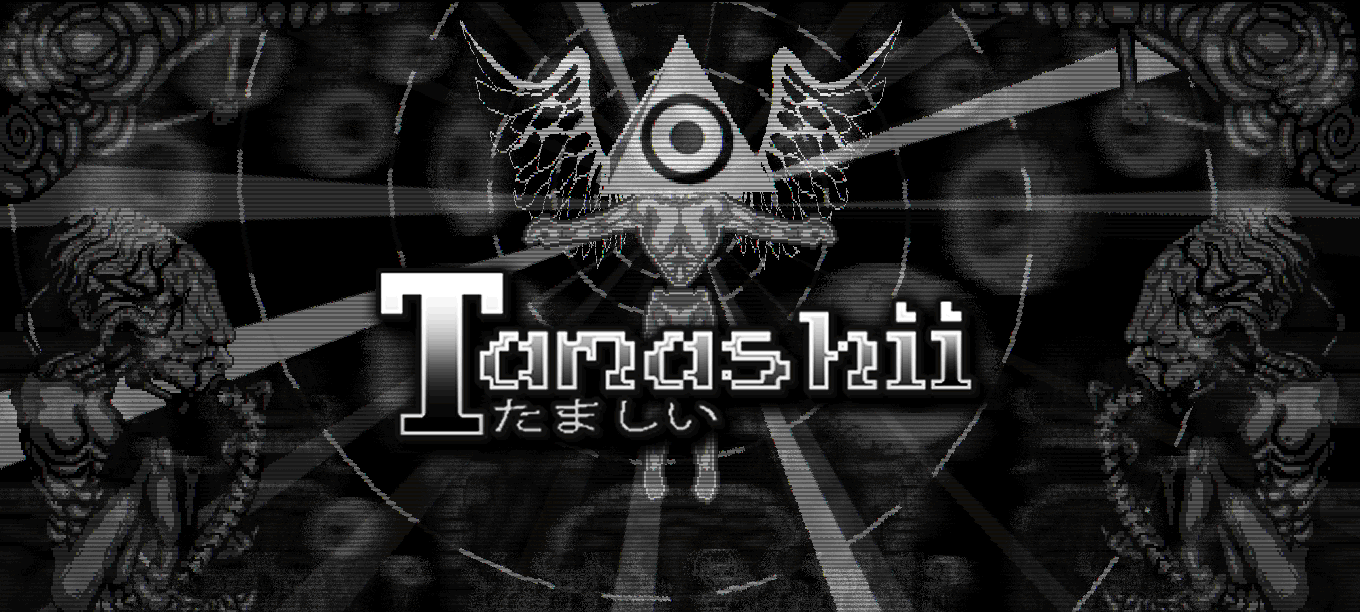 TAMASHII
Thanks everyone! Tamashii update is online bringing fixes and small features:
Fixed secret room teleporter (not locking players anymore).
A secret room transported the player to a fake install window that was left in the game, but players can't interact with it. yep... this is weird. But now it's not a problem anymore.
Glitch effect was adjusted (Preventing unexpected screen tearing).
This was probably a problem with different screen resolution and now it was solved.
Fixed a specific boss attack color.
Certain Boss now has a different attack color to help players understand when the attack can kill or not.
New visual timer indicator on clones.
Now you can see the timer above clones heads.
Music can't reset with room anymore.
If you find more problems contact me. ;)
Comments
Log in with itch.io to leave a comment.
I am looking for the same information, Thanks for share.
greeting rar file
Not sure where to put this issue that I am having.
After completing four of them, I am in the temple of Ba.... something something.
There is an area where I pick the right hand path, and I have to use platforms and green and red blocks. I place a clone allowing the red to be visible and able to be jumped on.
If I die in this area, the game freezes and then crashes. If there's any more specific files, or information you want me to throw you let me know. And I can send a zip copy of the game files to whatever support email you have even if it would help. (File obviously aimed toward developer not random commenters).
Also its an awesome game and I love it.
Thanks for the information. I've found the problem and I'm working on a update that will be online today :D
Hi, loving the game so far, but it came with a "Bonus.rar" file that is password protected. Where can I find the password?

Oh Hi. The password is hidden in the game. It's not that much hard to find, but it contains some spoilers.