TEOCIDA
A downloadable game for Windows

Teocida is an esoteric experience focused on puzzles, cloning mechanics, platforming challenges and experimental elements. Explore the enigmatic passageways of a twisted microcosm filled with symbolic faith landscapes and erotic nightmares.
『神殺し』とは、パズルを解く、クローンを作る、プラットフォームの挑戦を乗り越える、エソテリックで実験的な体験です。信仰と夢魔の象徴的な風景で満たされ、歪んでいる小宇宙の謎めいた道を探索せ。
After her doctrine falls into oblivion, an infamous seer embarks on a journey to find suitable successors that can keep her philosophy alive.

We are currently accepting new candidates, apply for the Metaphysical Aptitude Program now!
The program is designed to conduct experiments in extrasensory perception, subliminal effectivity, logic ability (problem solving), and response to audiovisual stimuli.

自分の教旨が消滅した後、悪名高き神子は、その信念の適切な継承者を探す旅に出る。
新しい志願者募集。今すぐ形而上的適性プログラムに応募を!
このプログラムは超感覚的知覚・潜在意識効果・論理的思考力・音と視覚的刺激に対する反応を実験するように作られたものです。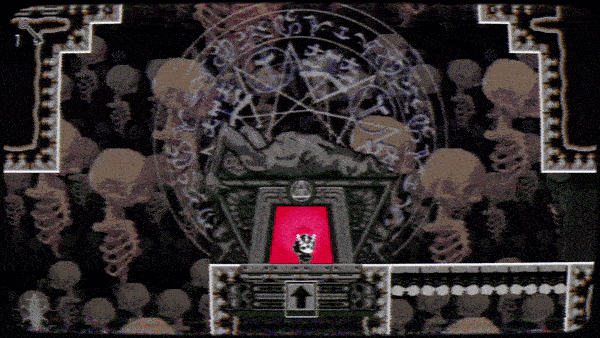 Dirty and ugly experimental graphics made using different digital and handcrafted techniques.

Clairvoyance evaluation with Zener cards!

Seven principles to absorb.

Multi-layered easter eggs for the most dedicated candidates.

Customizable game speed for moments that call for quick reflexes.

Content filtering setting for streamers or speedrunners.

Not a metroidvania.
デジタルとハンドクラフトの異なる手法で作られた雑でざらざらしたグラフィック


シンプルで分かりやすい操作性


スピード感のあるゲームプレイ


どんどん難しくなるパズル


ゼナー・カードで占いを評す!?


吸収すべき7つの原理


熱心な志願者のためのさまざまなイースターエッグ


カスタマイズのできるゲームスピード


動画配信ややり込みのためのコンテンツフィルタリング設定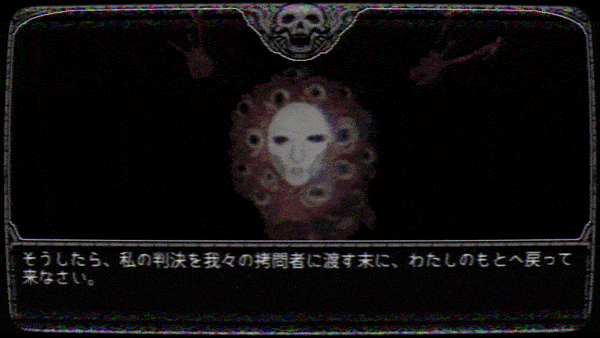 Content is not recommended for people who suffer from photosensitive epilepsy.
This game deals with some themes that can be considered taboo or uncomfortable for some players, the game is not suitable for children.

このプログラムは光過敏性発作になりやすい方にはお勧めできません。 このプログラムは時に微妙な論題が含まれており、気分を害することがあるかもしれません。子供にはふさわしくない内容。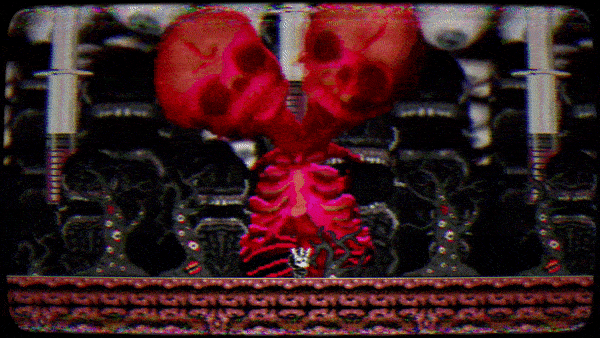 Purchase
In order to download this game you must purchase it at or above the minimum price of $9.99 USD. Your purchase comes with a Steam key. You will get access to the following files:
Teocida 1.6.2 (Itchio).zip
641 MB
Download demo